About Me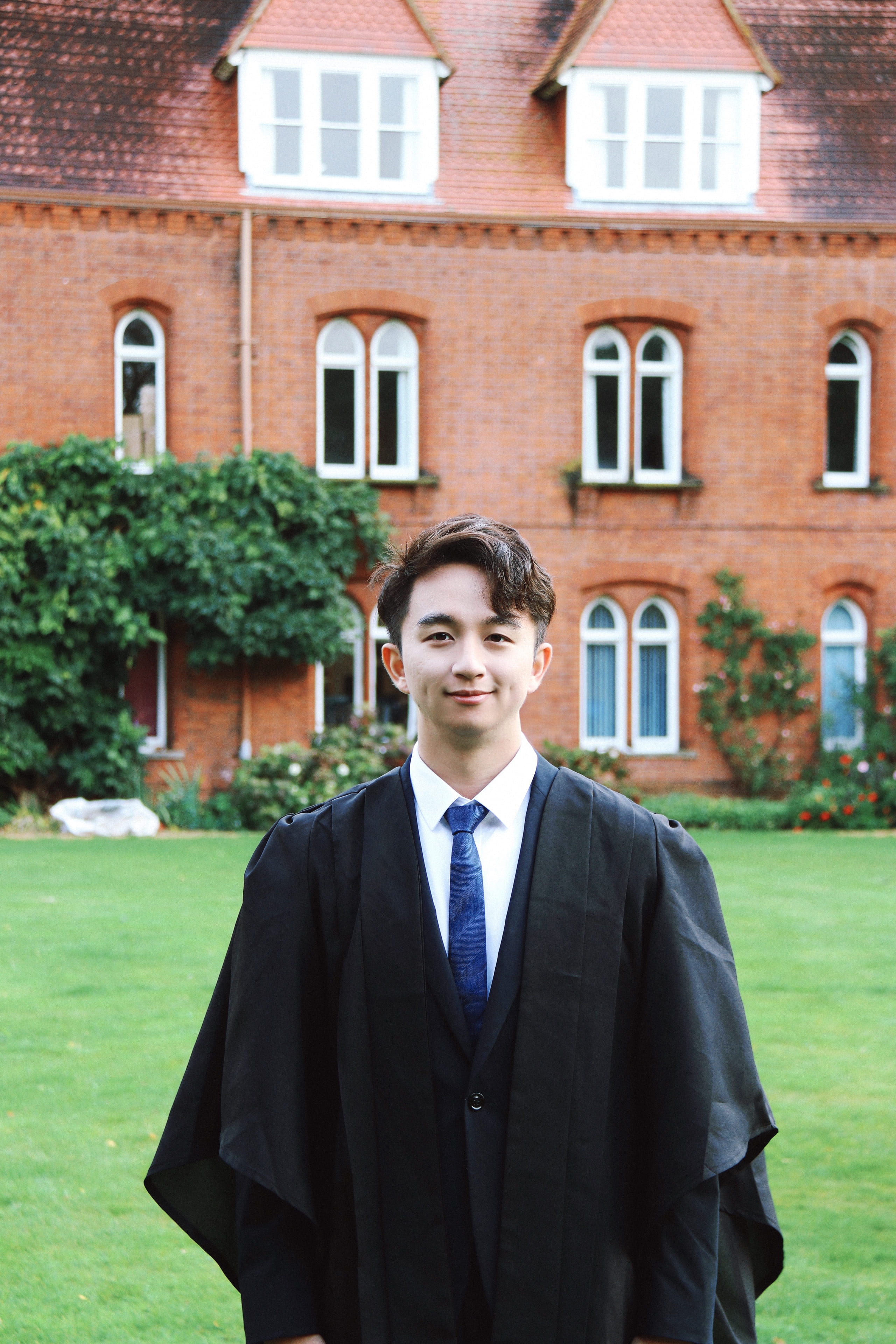 Here is Hanlin Cai (Lance, 蔡汉霖).
I am a senior student majoring in Automation at Fuzhou University and Robotics at Maynooth University (Ireland, Combined Degrees). Currently, I am working as a research assistant in the IACTIP Lab (Provincial Key), advised by Prof. Zhezhuang Xu. Here is [my CV].
Academic Background
[Highlight] I am looking for PhD to start in 2025 Fall. Contact me if you have any leads!
Sep 2020 - June 2024: Fuzhou University (BEng)
Sep 2020 - May 2024: Maynooth University (BSc)
June 2022 - Nov 2022: Cambridge University (Visiting)
Expect to apply for a one-year MSc in the UK and will graduate in 2025. Looking for PhD position after MSc!
---
Research Interests
Industrial IoT System
Bluetooth Low Energy
Applied Machine Learning
My current research focuses on practical problems that artificial intelligence faces in real life. My interests are on the Machine Learning and its applications in Industrial IoT. In a word, advanced technologies like ML and IoT positively influence the life of everybody. I wish to devote my talent to this meaningful cause and bring well-being to society.
---
News and Updates
Sep 2023:Our works DefenderIoT has been officially publicized by Youth of FZU.
Aug 2023:Happy to be awarded the FEPG Scholarship.
May 2023:Happy to be awarded the XiamenAir Scholarship.
May 2023:Collected the Finalist Award in MCM 2023.
Jan 2023:One paper accepted to ICAROB 2023, see you in Japan!
Jun 2022:Visiting Research Intern at Cambridge University, advised by Prof. Pietro Liò.
If you are interested in my works, please feel free to book an [online talk with me].